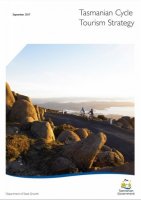 The Tasmanian Government has released it's Tasmanian Cycle Tourism Strategy to guide the development of Tasmania's cycling tracks and trails, grow and promote experiences and events, and improve safety for all cyclists.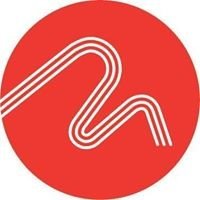 The Minister for Environment and Parks, Matthew Groom, announced that Dirt Art will be beginning construction of the Maydena Bike Park this week.  The full media release is below.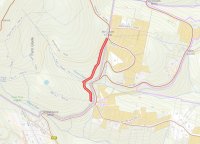 After an 18 month trial, the Wellington Park Management Trust has resolved to keep the Pillinger Drive Track between Fern Tree Park and Pillinger Drive as shared use for cycling and walking.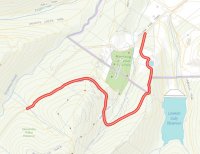 Some illegally cut/built MTB tracks that run off the Water Fire Trail in Wellington Park for a distance north of approximately 300 metres, finishing in Tolosa Park will shortly be closed off/rehabilitated.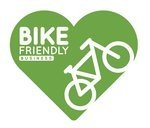 The TICT have launched Australia's first Bike Friendly Business community in partnership with the Tasmanian Government, the Tasmanian cycling community, and Tourism Northern Tasmania.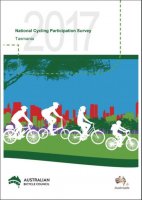 The 2017 National Cycle Participation Survey has been released, with the Tasmanian report finding that 16% (95% CI: 13.8% - 18.3%) of Tasmanian residents ride a bicycle in a typical week. More than one third (34.9%, 95% CI: 32.3% - 37.4%) had done so in the past year.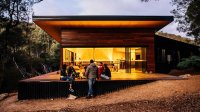 The Blue Derby Pods are now open, offering a three-day, two-night guided ride with a unique accommodation – custom-made 'pods' that have been designed to give the occupier the feeling of being suspended just above the ground.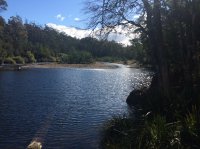 The Warrawee Mountain Bike Master Plan is part of an overall world-class $4.1 million Wild Mersey Mountain Bike Development that will enable mountain bike riders to traverse between Latrobe and Sheffield in relative safety, however one of it's iconic features - a flying fox across the Mersey River - now seems in doubt.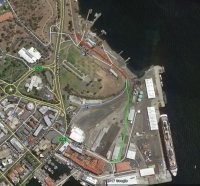 The Hobart City Council agreed to set aside $400,000 to construct approximately 400m of the cycleway from McVilly Drive to the boundary of the Macquarie Point development site at their meeting of 24 July 2017.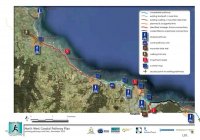 The Premier of Tasmania has announced a contribution of $1.86 million to fund a new Coastal Pathway between Cooee and Wynyard, bringing the vision of a pathway across the North-West Coast a step closer to fruition.  The other half ($1.84 million) of the funding for the $3.7 million project is being jointly funded with the Waratah-Wynyard and Burnie City councils Coastal Pathway to Link Wynyard and Burnie.