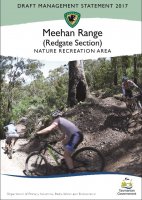 Public comment is being sought on the Draft Meehan Range Nature Recreation Area (Redgate Section) Management Statement 2017 by 8 January 2018.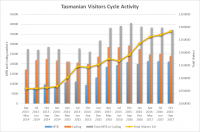 The proportion of visitors to Tasmania undertaking some form of mountain biking activity has remained fairly flat at 21,115 visitors, or 1.6% of total visitors, for the October 2016 to September 2017 period.

A plan to upgrade the Penguin Mountain Bike Park has secured the backing of Central Coast Council.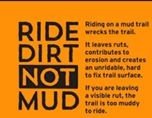 Launceston Mountain Bike Club has provided the following useful summary of updates about what's happening with the trails in and around Launceston in their September 2017 Newsletter.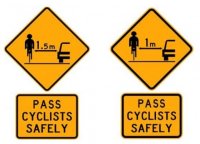 New passing laws in Tasmania mean motorists must be at least one metre from a cyclist when passing on roads with a speed limit of up to 60 km/h, and one-and-a-half metres on roads over 60 km/h.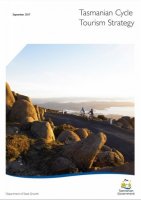 The Tasmanian Government has released it's Tasmanian Cycle Tourism Strategy to guide the development of Tasmania's cycling tracks and trails, grow and promote experiences and events, and improve safety for all cyclists.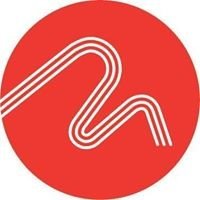 The Minister for Environment and Parks, Matthew Groom, announced that Dirt Art will be beginning construction of the Maydena Bike Park this week.  The full media release is below.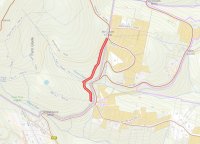 After an 18 month trial, the Wellington Park Management Trust has resolved to keep the Pillinger Drive Track between Fern Tree Park and Pillinger Drive as shared use for cycling and walking.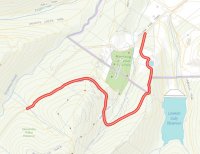 Some illegally cut/built MTB tracks that run off the Water Fire Trail in Wellington Park for a distance north of approximately 300 metres, finishing in Tolosa Park will shortly be closed off/rehabilitated.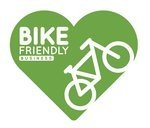 The TICT have launched Australia's first Bike Friendly Business community in partnership with the Tasmanian Government, the Tasmanian cycling community, and Tourism Northern Tasmania.