3 results - showing 1 - 3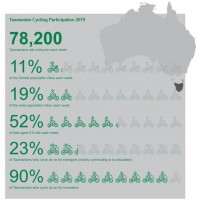 The National Cycling Participation Survey 2019 is out and the data suggests that 14.8% of Tasmanian residents ride a bicycle in a typical week and more than one third have done so in the past year.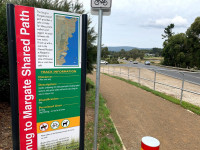 A new Bicycle Users Group is forming in the Kingborough municipality to advocate for better cycling conditions, to establish a community of riders and to promote bike riding for both transport and recreation.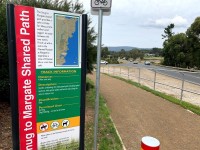 The Snug to Margate cycleway was officially opened on 12 December 2018.
3 results - showing 1 - 3