3 results - showing 1 - 3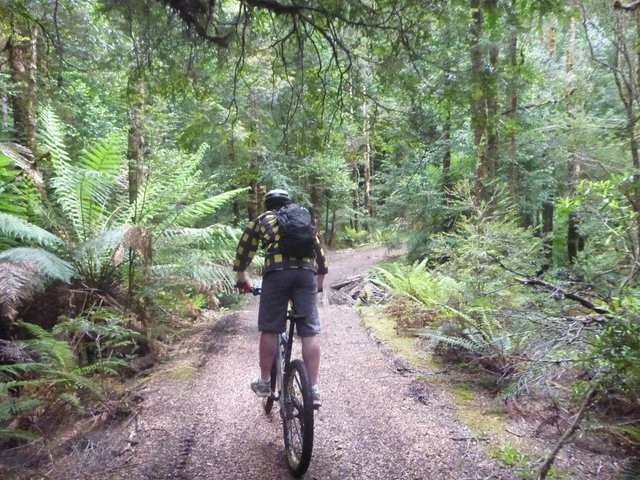 This remote loop on the edge of the Tarkine takes you down nine kilometres of aban...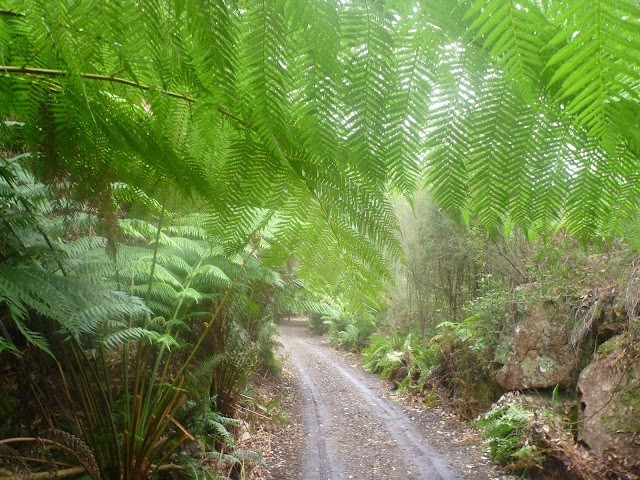 This 26km rail trail follows an abandoned railway line between Scottsdale and Bill...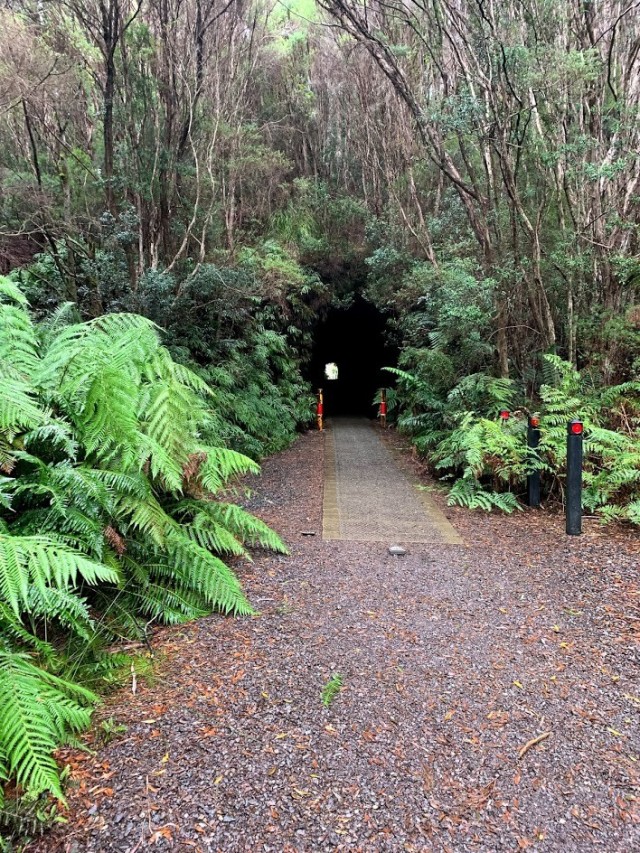 The Spray Tunnel - Oonah Hill mountain bike loop starts and finishes in Zeehan, an...
Distance
15 km (with options)
3 results - showing 1 - 3