Endorfun Tasmania 2023 Trail Running Series #2 - Freycinet Peninsula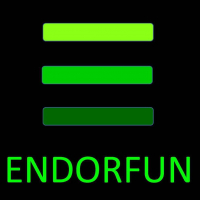 The 2023 Endorfun Freycinet Trail Run will be held on Sunday 25 June, 2023.
The Endorfun Tasmanian trail running series showcases some of Tassie's finest tracks and trails for off road running. These tracks vary in difficulty from gravelled paths to steep, rough tracks, but they are all great adventures.
The Freycinet Peninsula is undoubtedly one of the most beautiful locations in the world. With 29 km of exceptional track interspersed with pristine beaches this trail run will be hard to race with the temptation to stop for a swim or take in the view!
There are two options for this trail run with a shorter 11 km circuit via Wineglass Bay and Hazards Beach, and the full 29 km circuit taking in Mt Graham and Cooks Beach.