Hydro Tasmania King Island Imperial 20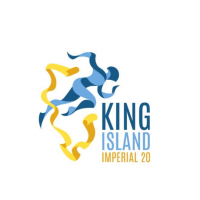 The King Island Imperial 20 has an event for everyone. The main feature is a challenging 32 kilometre footrace which is the only coast to coast race in Australia. The next event will be held on Sunday 12 March 2023.
This is not just another run... be prepared to indulge in the truly unique King Island lifestyle, generous hospitality and incredible food. Held over the second weekend in March each year.
Support events include a 32 kilometre walking race as well as team walking and running races.