Coles Bay Half Triathlon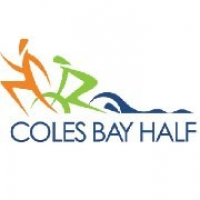 The Coles Bay Triathlon is held at Coles Bay, on the east coast of Tasmania, Australia. The event offers a 1.9km swim, 90km ride and 21.1km run (Half) and a 500/20/5 (sprint). The next race will be held on Saturday 25 March 2023.
Coles Bay is situated at the northern edge of the Freycinet National Park. Located 218km north east of Hobart and 202 km south east of Launceston. It is one of the justifiably famous wilderness beauty spots on Tasmania's east coast.