4 results - showing 1 - 4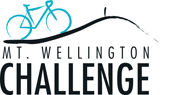 Event Info
Event Dates
To be announced
The Mt Wellington Challenge is an individual cycling time trial - Just you, on your bike, riding against the clock up to the summit of Mt Wellington overlooking Tasmania's capital city Hobart.  With an ascent of 1,167m over a distance of 21.3km, the Mt Wellington Challenge is Australia's toughest time trial for a very good reason. The last event was held on March 5, 2017.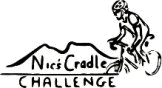 Nic's Cradle Challenge is an annual bicycle ride from Sheffield to Dove Lake-Cradle Mountain, Tasmania, in memory of Nic Easton.  The full ride is 126km, with an elevation gain of 2376m, but there is a shorter 66km route also on offer.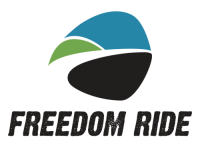 The Freedom Ride is an annual charity event that assists in raising funds for Pathways Tasmania.  The event offers 100km and 20km routes and will be held on 10 March 2018.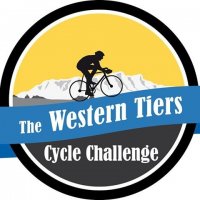 Event Info
Event Dates
TBC - Expected March 2018
The Great Western Tiers Cycle Challenge is a social but challenging ride through the northern countryside of Tasmania to raise money for the New Horizons Club Inc, which provides sporting and recreational opportunities for people with disabilities and Youngtown Rotary Club projects.  Route options range from 24kms to 170kms.  The last event was held on Sunday 26 March 2017.
4 results - showing 1 - 4