3 results - showing 1 - 3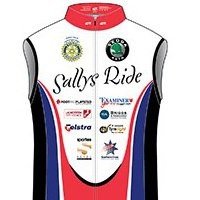 Location
Where
Royal Park, Launceston
Event Info
Event Dates
Sunday 1 December, 2019
With distances from 25km to 160kms Sally's ride is a great way of supporting a great cause and having a great day on the bike.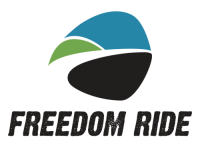 The Freedom Ride is an annual charity event that assists in raising funds for Pathways Tasmania and their many initiatives which aim to empower young men to live free of addiction, homelessness and associated issues.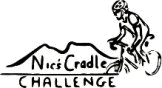 Event Info
Event Dates
Sometime in 2020
Nic's Cradle Challenge is a biennial bicycle ride from Sheffield to Dove Lake-Cradle Mountain, Tasmania, in memory of Nic Easton.  The full ride is 126km, with an elevation gain of 2376m, but there is a shorter 66km route also on offer.
3 results - showing 1 - 3