3 results - showing 1 - 3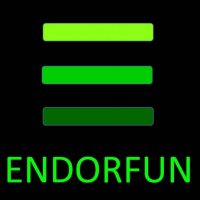 Location
Where
Freycinet Peninsuala
Event Info
Event Dates
Sunday 1 July, 2018 (TBC)
The Endorfun Freycinet Trail Run will be held on Sunday 1 July, 2018.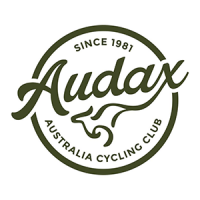 Location
Where
Starts Cornelian Bay car park
Celebrate Dark Mofo by riding from Cornelian Bay, Hobart to Bothwell and back a day before the Winter Solstice then enjoy a meal at the Winter Festival. Supported if enough numbers. 
Event Info
Event Dates
Sunday 24, June 2018
The second Dirt Devils Adventure Ride for 2018 will be on trails around Hobart on Sunday 24 June, 2018. Ride length and difficulty will vary with the option of a shorter loop possible sometimes.
3 results - showing 1 - 3