2 results - showing 1 - 2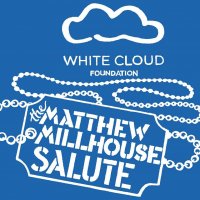 Location
Where
Bellerive Beach Park, Derwent Street, Bellerive
Event Info
Event Dates
Sunday 31 March, 2019
The Matthew Millhouse Salute allows you to either run, cycle, kayak, pack march or walk to and from Bellerive Beach Park, raising money for the White Cloud Foundation who support veterans and families dealing with depression, anxiety, post-traumatic stress disorder and peri-natal depression.
The next event will be held on Sunday 31 March, 2019.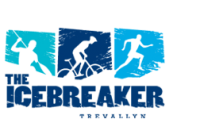 The Icebreaker multisport event is held in the Trevallyn Nature Reserve just outside of Launceston and involves a 9km paddle, 18km mountain bike ride and an 8.5km trail run.  The last event was held on Sunday 6 May, 2018.
2 results - showing 1 - 2