3 results - showing 1 - 3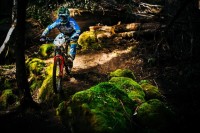 Event Info
Event Dates
6-7 April, 2019
Enduro Fest 2019 is a weekend of Enduro Racing at Maydena MTB Park, April 6-7, 2019.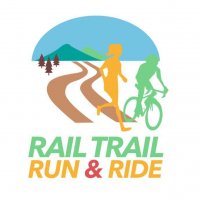 Location
Where
Scottsdale Rail Station
Event Info
Event Dates
TBC August, 2019
Rail trail run and ride ranging in distances from 56km to 2km, from Scottsdale township to the top of Billycock Hill and return.  It's coming back in August 2019 ...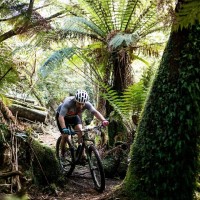 Event Info
Event Dates
7-9 March, 2020
The Hellfire Cup is a multi day annual team mountain bike stage race held at Kellevie Tasmania.  The next event will be held in March 7-9 2020.
3 results - showing 1 - 3