3 results - showing 1 - 3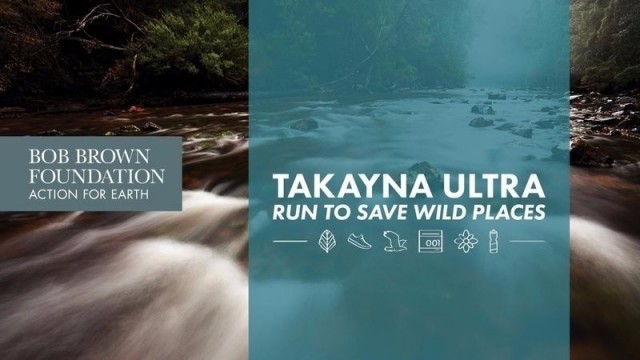 A 70km ultra-marathon event run in the Tarkine area of Tasmania. Next event 12 Mar...
Event Dates
Friday 13 March, 2020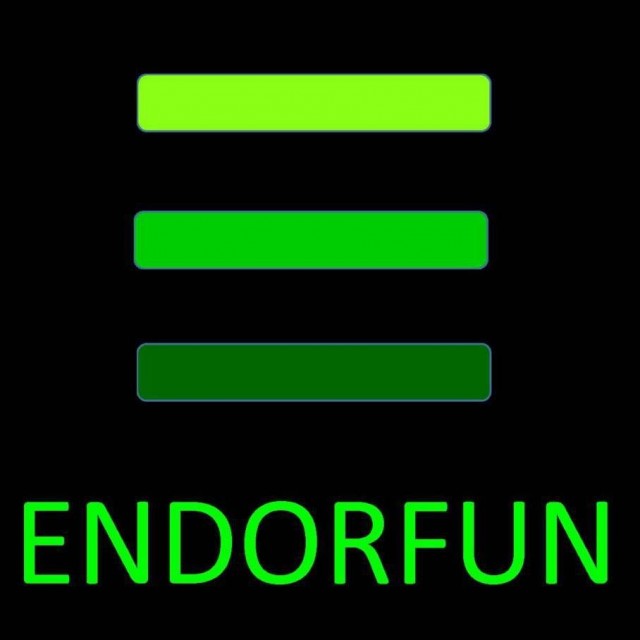 The Dove Lake run is being run in conjunction with the cradle mtn film festival. C...
Event Dates
Saturday 4 April, 2020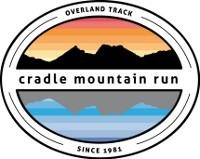 An 82 km run through Tasmania's beautiful wilderness.  The next event will be held...
Where
Cradle Mountain to Lake St Clair
Event Dates
Saturday, 6 February 2021
3 results - showing 1 - 3