2 results - showing 1 - 2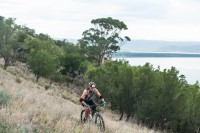 Event Info
Event Dates
Saturday 7, December 2019
The Cross triathlon will include a 750m swim, 15km mountain bike ride and 6.5km trail run.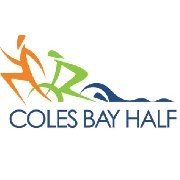 Event Info
Event Dates
Saturday, 22 February 2019
The Coles Bay Triathlon is held at Coles Bay, on the east coast of Tasmania, Australia.   The event offers a 1.9km swim, 90km ride and 21.1km run (Half) and a 500/20/5 (sprint).  The next race will be held on Saturday 22 February, 2020.
2 results - showing 1 - 2